Engraving Navy Yeti Cups
We are well versed when it comes to engraving Navy Yeti Cups. We have had a lot of experience the in the last four years engraving different types of stainless cups, mugs, vessels… call them what you want! We can supply you with Engraved Navy Yeti Cups, or if you want to purchase them from a different source and drop-ship them directly to us, that's perfectly acceptable! We're good at turning them around quickly if you need us to engrave Navy Yeti Cups with the quickness, box em up and send em' out like a boss… we'll do just that! LIKE A BOSS! We'll need a shipping address though…. but we need to start somewhere first…. submitting an RFQ below for your engraving project would be step one, or you can call us on the telephone!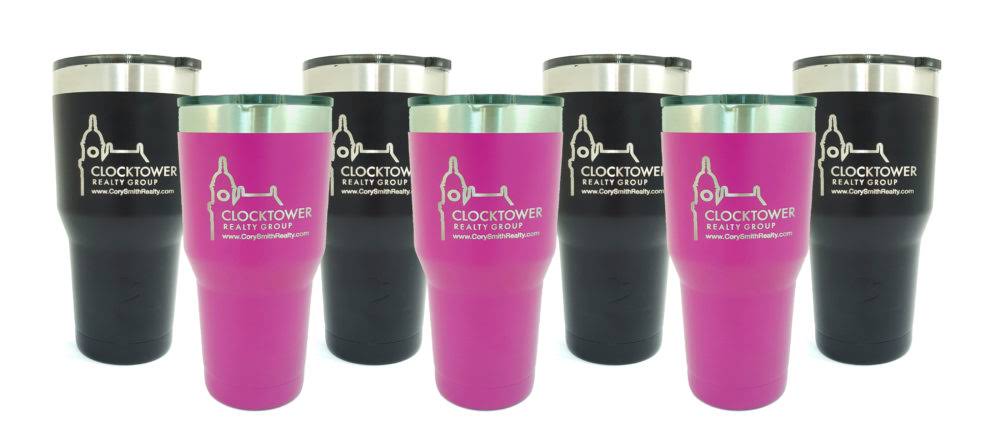 In regards to engraving Navy Yeti Cups, don't go with an engraving company that doesn't pay attention to detail. They might end up messing up your Navy Yeti Cups! That can be a costly mistake. So when you need something done right the first time, like custom engraving Navy Yeti Cups, we're the shop that you should turn to. Engraving Navy Yeti Cups is just one of our many specialties and we'll make your product look great without a doubt!
We're the go-to people for all sorts of work, from Groomsman gifts to college-branded Yeti Mugs. We love helping our customers put their mark on the world. As custom engravers, it's our sworn mission to laser up as many things as we possibly can. All you need to do is point us at a target, and we'll get to work for you. We love to laser! We just can't stop. We accept new work requests through the convenient RFQ form located below, or by email or phone if that's your preference.
Checkout our mother-site here. (Where it all started)
Got a project?
OR
OR